Apartment Adeje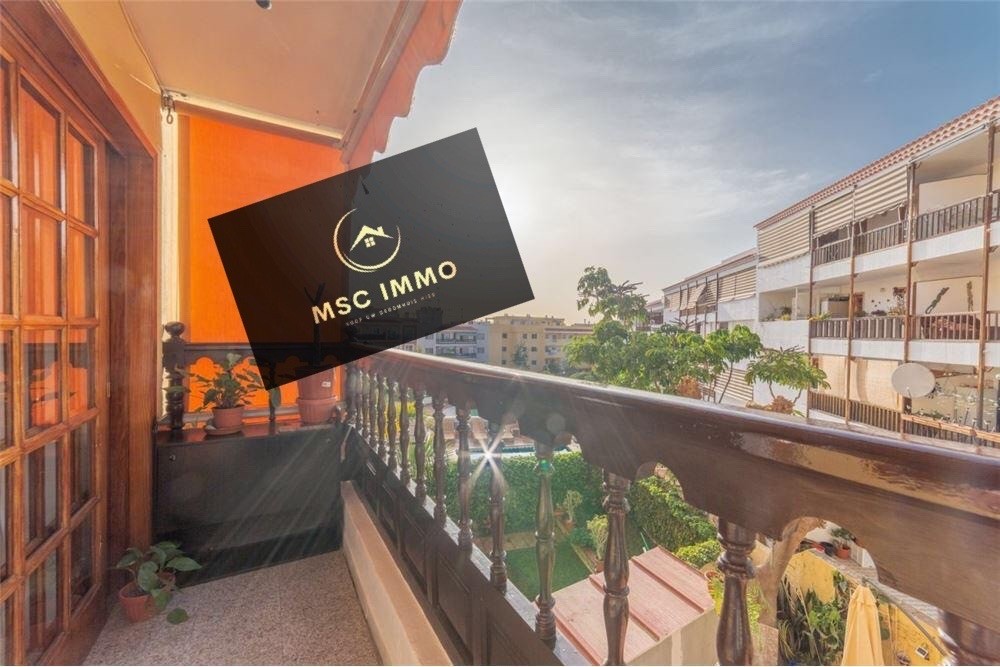 Price 138000 euro - in the centre
Wonderful apartment located in the center of Adeje.
This pearl has a beautiful living room followed by a beautiful spacious terrace, and a beautiful open kitchen.
Fresh you will find three large bedrooms and a spacious bathroom. This topper is located near a large shopping complex, restaurants and bars. In short, if you want to enjoy the beautiful Adeje, this apartment is what you are looking for! Spacious, centrally located.
Or do you want to invest in a nice yield property, then this topper with its three bedrooms is ideal for renting out to families!
Visit this property and be enchanted!