Bekijk hier
Het laatste nieuws
MSC immo works in collaboration with a renowded company , and presents you with a unique concept in Tenerife of tailor-made stretch ceilings, with special designs for your apartment, house or villa, bar, restaurant, Bad and Breakfast or hotel.

Do you want a starry sky, stark white with spotlights incorporated, flowers, the moon, a sunny sky, birds, the sea, fishes, ... everything is possible. Our Company does not shy away from any choosen concept or design!

On our website you can view various designs.
Everything is possible, they make it like your wiches.
The price by squaremeter is 100 euro.
For a price quote, please complete the contact form and one of our employees will contact you to develop a tailor-made concept for you and calculate the cost price!

Unique in the South of Tenerife!
For more information call us on 0034 602 623 187 or send us an email info@mscimmo.com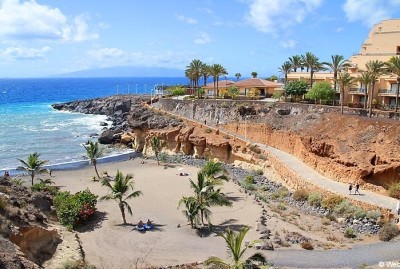 19 april 2022
Wanneer u uw ideale huis gevonden hebt en het tijd is om uw eigendom in Tenerife te kopen, laat u de eigendomsoverdracht het beste over aan uw advocaat. Deze werkt nauw samen met uw vastgoedmakelaar.
Lees verder
Some exampels of the tailor-made stretch ceilings