Locals at Playa De Las Americas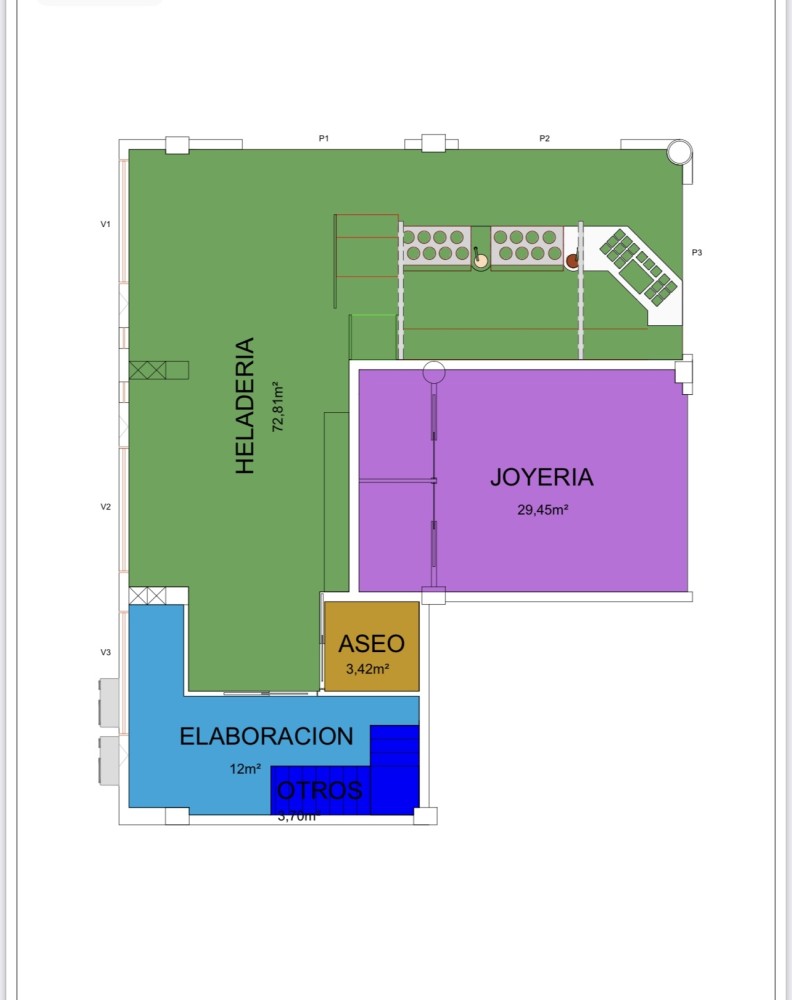 Price 1300000 euro - 2 locals - renting price know 4800 euro
MSC immo Tenerife SL present you exclusive:
For sale two well-functioning and well-located
commercial spaces in a well-known commercial center in Playa De Las Americas near De Santiago parque residences!
One local is a well-known restaurant, the second local is adjacent to the first and is a jewelry store!

Both businesses currently have a monthly rental income of 4800 euros.
As you can see from the attached plans, a storage room is also included in the classrooms!
If you want to invest in two rooms that will give you a nice monthly income, this is your chance! Very good location, in the heart of Playa De Las Americas, a stone's throw from the beach and the promenade in a well-known commercial center, do not hesitate!

For more information and an appointment for further information, plans, and the like, you can contact us by phone on the number:

602623187
Mail:

Asking price for both rooms together is: 1,300, 000 euros

The rooms can also be sold separately.